HMI® HYGIENE CE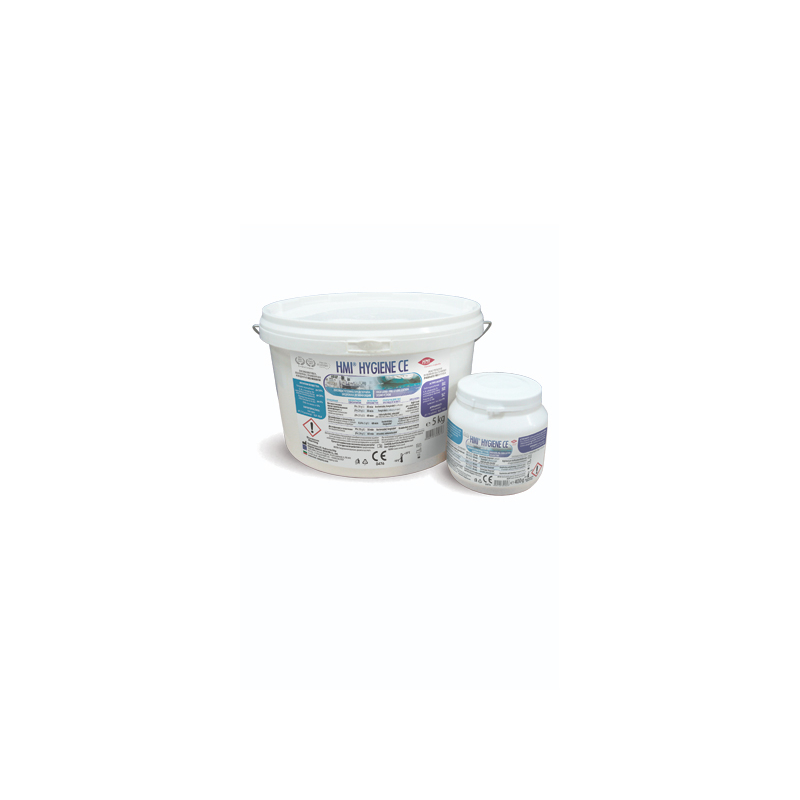 With fine aroma and excellent cleaning properties.
ACTIVE AGENTS: Sodium percarbonate; N, N,-ethylenebis [N-acetylacetamide] (tetra acetyl ethylene diamine).
SPECTRUM OF ACTIVITY: bactericidal, incl. tuberculocidal, fungicidal and virucidal (HIV and HBV) activity.
AREA OF APPLICATION:
High-level pre-sterilization disinfection of surgical and dental instruments.
 
Disinfection and cleaning of all washable surfaces of medical equipment and machines.
 
Disinfection and cleaning of laboratory equipment.
 
Disinfection of surgical drapes.
| | |
| --- | --- |
| Packagings: |  5 kg plastic bucket; |
|   |  400 g plastic box. |